Dr. Ratri Wahyuningtyas, S.T., M.M.
Welcome to the page of the Faculty of Economics and Business Telkom University. This page provides information related to history, study programs, academics, research, business and cooperation, and activities conducted at SEB Telkom University. Hopefully it can be useful for those who need it.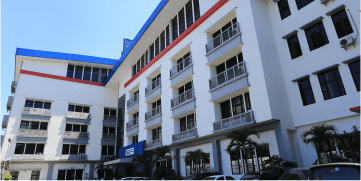 School of Economics and Business
The School of Economics and Business is one of the seven faculties at the Best Private University in Indonesia, Telkom University, with a vision to become an international standard faculty of economics and business in 2023 through research and creative development of entrepreneurial ecosystems in the fields of economics and digital-based business.
Develop Great People, Develop and Share Knowledge, Develop Great Environment
As the focus of SEB's scientific development between technology and IT applications that underlie the creation of courses, research, and teaching methods.
Is your institution planning to visit our campus? With great pleasure!
PLEASE READ OUR VISITING GUIDELINES
My valuable experience is that many lecturers come from practitioners so that a lot of knowledge is useful in the world of work as well as programs outside the course.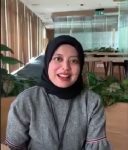 Bella Putri
Garuda Indonesia - Alumni of MBTI
I hope that students who graduate from Telkom University's Faculty of Economics and Business will become Indonesia's future leaders.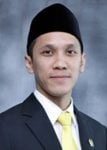 Dimaz Nazar
Parliament Member of Jakarta - Alumni of MBTI
The knowledge I gained at MBTI is very useful in my current workplace, starting from management, marketing, business, etc. This is of course strongly supported by complete facilities and competent teaching staff.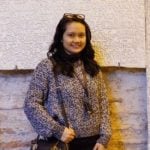 Filia Stefany Sihotang
Telkom Indonesia - Alumni of MBTI
The MM PJJ learning system is very helpful for me who is out of town.
Iswandi
VP NOQM Telkomsel - S2 MM PJJ